Prayers Needed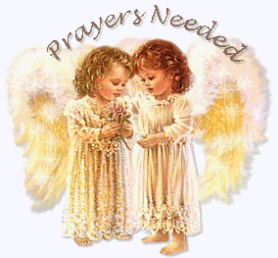 For Our Congregation
For Our Sunday School
For Paul Wegner, Fred Wegner's brother, has gone through surgery to remove his legs just above and below the knee cap.
For Gene Smith, who is hospitalized in West Campus, Mason Ciy, due to a recent fall.
Remember with the Lord there is always hope!